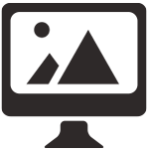 Graphic Design
With over 10 years experience, I've been providing clients with high-end design solutions for all kinds of needs.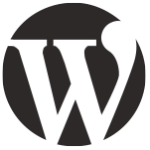 Website Development
Creating simple yet effective web solutions that are flexible and easy to use. Built with the most modern coding and mobile user experience.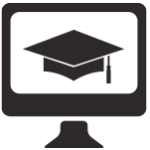 eLearning
Creating fun and engaging content keeps the student entertained while they learn.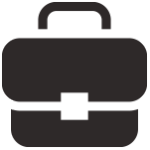 Corporate Identity
Giving customers' companies instant credibility in the professional world, with an easy to identify icon that connects the dots between consumers and customers.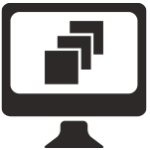 Motion Graphics
Setting life in motion that tells a story to music and voice-over.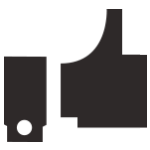 Social Media
Identifying the clients unique market niche and create media to promote them.